We have a Biochemistry laboratory that is ideal for Diagnostics Development, Clean tech, Deep tech, Agri tech, Molecular Biology, Microbiology and Mammalian Tissue Culture research. The laboratory is outfitted with cutting-edge equipment and ISO7 Clean Room.
Working at BioNEST @ EDEN would provide you the chance to connect with experts and other start-ups. You can devise the best strategy for achieving your objective. With fully furnished shared spaces startups can begin to innovate as soon as they move into the lab.
For access to animal testing facilities for pre-clinical investigations, BioNest has partnered up with animal facilities in Bangalore. 
"Turn Ideas Into Reality"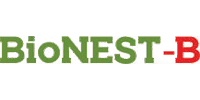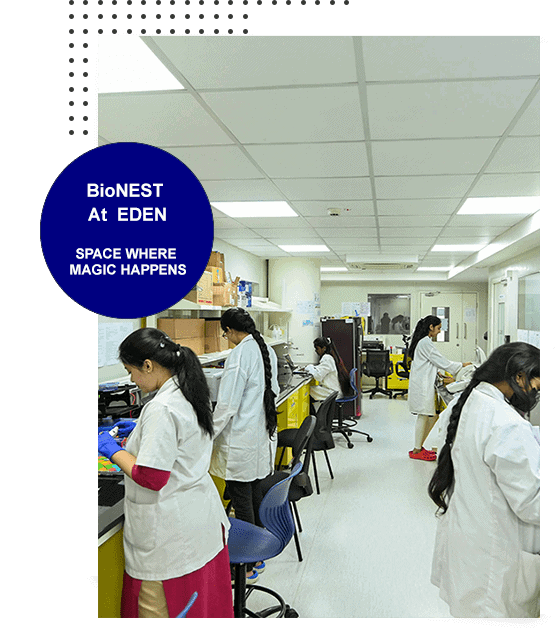 For more information, Please feel free to call us
As A Start-Up Enthusiast, Just Focus On Realizing Your Vision. Leave The Rest To Us.
BioNest supports startups beyond the prototype stage through partnership for clinical validations, regulatory and market access. To enable rapid product development, BioNest has collaborated with reputed hospitals and clinical research centers such as St. Johns Health Innovation Foundation, JSS Academy of Higher Education and Research and Aster Digital Health Incubator and more.
Special Lab Equipments at EDEN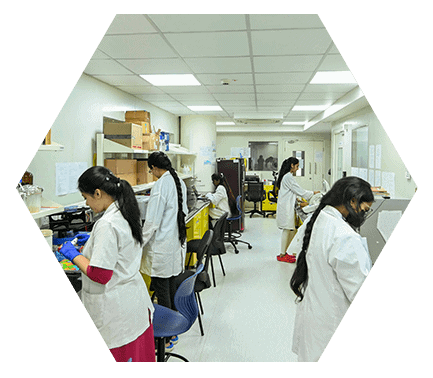 IKP EDEN Labspace Brochure
Consultio is a professional consulting company
At vero eos et accusamus et iusto odio digni goiku ssimos ducimus qui blanditiis praese. Ntium voluum deleniti atque corrupti quos.
Start