EDEN's Makerspace is a state of the art facility that is fully equipped with a vast array of equipments to work on Metal, Plastic and Wood.
Equipments at IKP EDEN Makerspace:
"Turn Ideas Into Reality"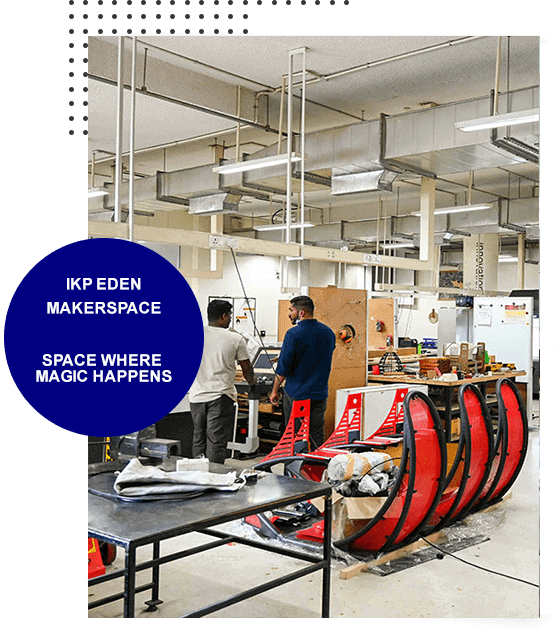 For more information, Please feel free to call us
As A Start-Up Enthusiast, Just Focus On Realizing Your Vision. Leave The Rest To Us.
Our Electronics Laboratory is Equipped With:
Consultio is a professional consulting company
At vero eos et accusamus et iusto odio digni goiku ssimos ducimus qui blanditiis praese. Ntium voluum deleniti atque corrupti quos.
Start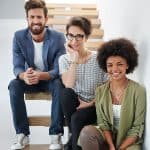 Our Capabilities
Machines and Tools at IKP EDEN
Tools and Machines are Sponsored by IKP Knowledge Park along with Department of Science and Technology, Government of India, and BIRAC
IKP EDEN Makerspace Brochure